Introducing the Y Youth Triathlon Club!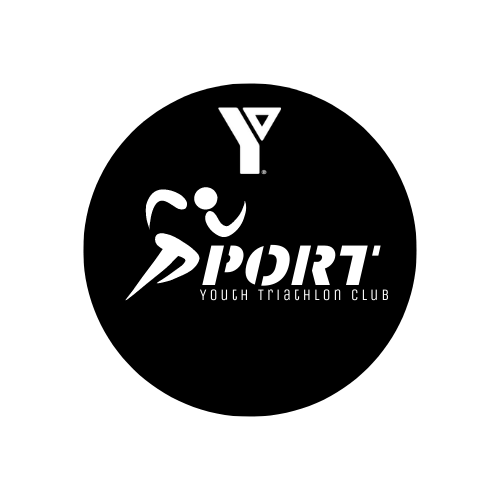 Gear Up for our First Annual Youth Triathlon Sunday, May 21st. Open to youth ages 8-12yrs. The Youth Triathlon Club is a great way to promote a lifelong passion for physical activity. With three fun sports- swimming, biking and running, triathlons offer kids the chance to learn various exercise skills while gearing up for the big event!
Train with Y coaches to be your best at swimming, biking, and running!
Information Session:
Sunday, January 29th, 3:30pm at the Frank Rudderham Family YMCA, 399 Charlotte St. Sydney
Training Dates:
Sunday, February 5th – May14th 3:30-4:30pm
Spaces are limited!
To learn more, drop by our Membership Services Desk.