New Licensed Childcare Centre to Open in Guysborough in 2023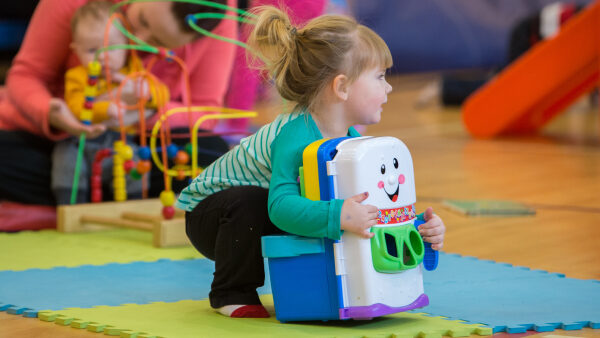 The YMCA of Cape Breton is excited to share that we will be opening a licensed childcare centre in the Guysborough community in 2023!
As part of Nova Scotia's childcare expansion and the Canada Wide Early Learning Agreement, the YMCA of Cape Breton has partnered with the Strait Regional Centre for Education to open a centre in the Chedabucto Education Centre/Guysborough Academy. This new centre will accommodate 26 children and is expected to open prior to summer 2023.
This centre will deliver our high-quality YMCA Playing to Learn curriculum and will be staffed by a professional team of Early Childhood Educators. We will be looking to hire exceptional Early Childhood Educators and other experienced staff from the Guysborough community and surrounding area.
To learn more, access our FAQ on the new centre, and/or to sign-up for our childcare spaces waitlist, please visit our website at Early Learning Centres – YMCA Cape Breton. https://capebreton.ymca.ca/child…/child-youth-programs/
If you have any additional questions or are interested in making an application to join our staffing team, please contact Nicole MacDonald, Senior Manager, Childcare Division at Nicole.Macdonald@cb.ymca.ca or 902-202-6341.