Personal Training
Is your workout getting stale? Are you looking to get to the next level? Or do you just need some help getting started? Wherever you are in your fitness journey, a YMCA personal trainer can help you reach your fitness goals faster, and have more fun along the way.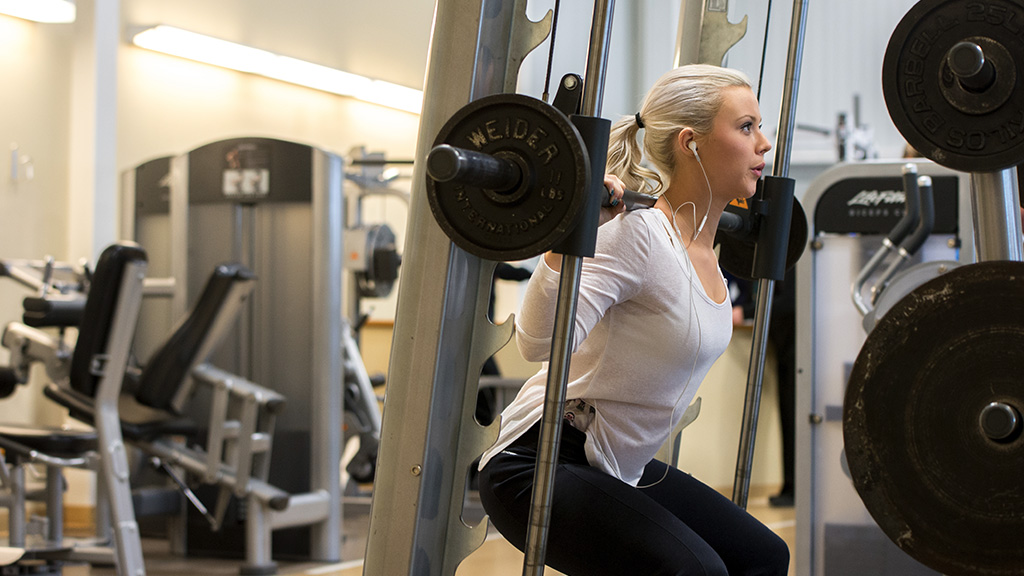 The YMCA of Cape Breton is pleased to offer personal training for individuals or groups. Regardless of your goal – to start exercising for the first time, lose weight, run a 10km, tone muscles, become motivated or move to the next level – a personal trainer can design a program for you. Your trainer will also monitor your progress, and provide strategies to help you achieve your goal.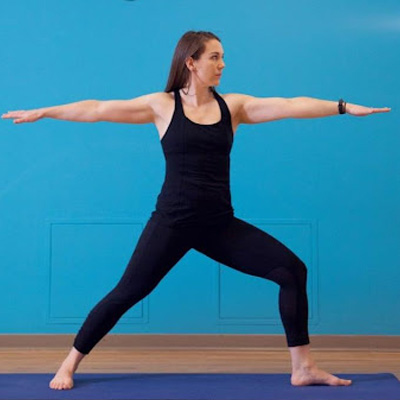 Janice Curnew
Janice Curnew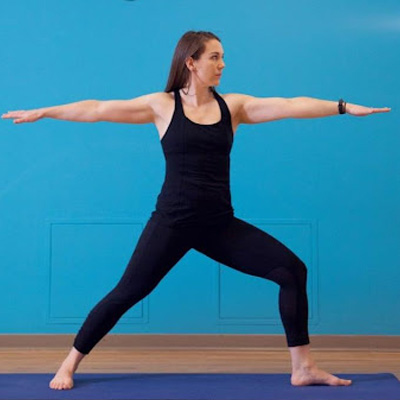 Certifications
BSc Major in Psychology & BEd Elementary Stream
YMCA Health & Wellness Coach
YMCA Personal Training Certification
YMCA Canada Certified Teacher Trainer
Zumba Basic & Strong by Zumba Certification
TRX Certification
First Aid/CPR Certified Teacher Trainer
200 HR Yoga Teacher Training (YTT) Certified
As a mother to two young girls, I understand both the importance of staying active, as well as the difficulty in making time for exercise!
Phone:
(902)270-8728
Email:
Janice.Curnew@cb.ymca.ca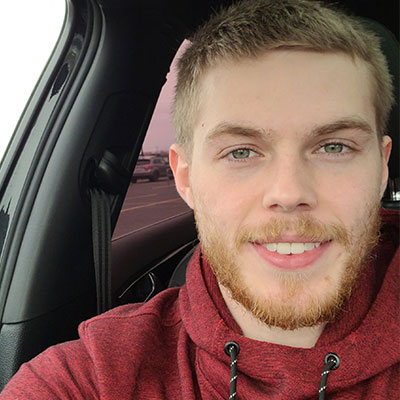 Robin MacKinnon
Robin MacKinnon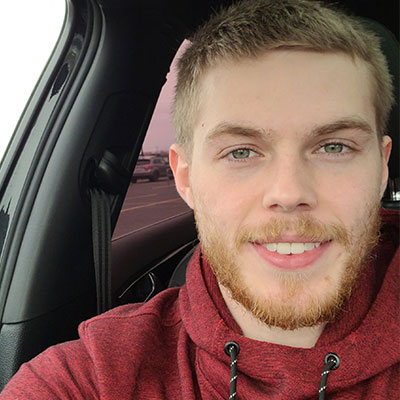 Certifications
International Sport Science Association Certified Personal Trainer
CPR and AED
Nutritionalist (In Progress)
Corrective Exercise Specialist (In Progress)
Bodybuilding Specialist (In Progress)
Certified Health Coach (In Progress)
Group Fitness Instructor (In Progress)
Hi everyone! I'm Robin Mackinnon, an ISSA Certified Personal Trainer (CPT). With a passion for the gym that began in 2014, I've put in a great deal of effort and obtained significant experience in training myself, with others, and helping people who lacked the knowledge they needed to be the best version of themselves they can! Now that I obtained my certification my goal is to provide clients with the information and motivation they need to achieve their individual goals and help build those goals even higher. With my extensive personal fitness background I will make sure you have the proper foundation to grow to your full potential and enjoy doing it too.
Phone:
(902)574-8554
Email:
Robinmackinnon54@gmail.com
To book a personal training session, you can contact our trainers directly. If you are unsure who would be the best fit to help you achieve your goals, you can reach out to Janice Curnew, Manager of Programming, at (902) 562-9622 ext 2237 and she will help you figure out who would be a good match for you!