Membership Options
The YMCA of Cape Breton is pleased to offer different packages for individuals or groups to help reach your potential.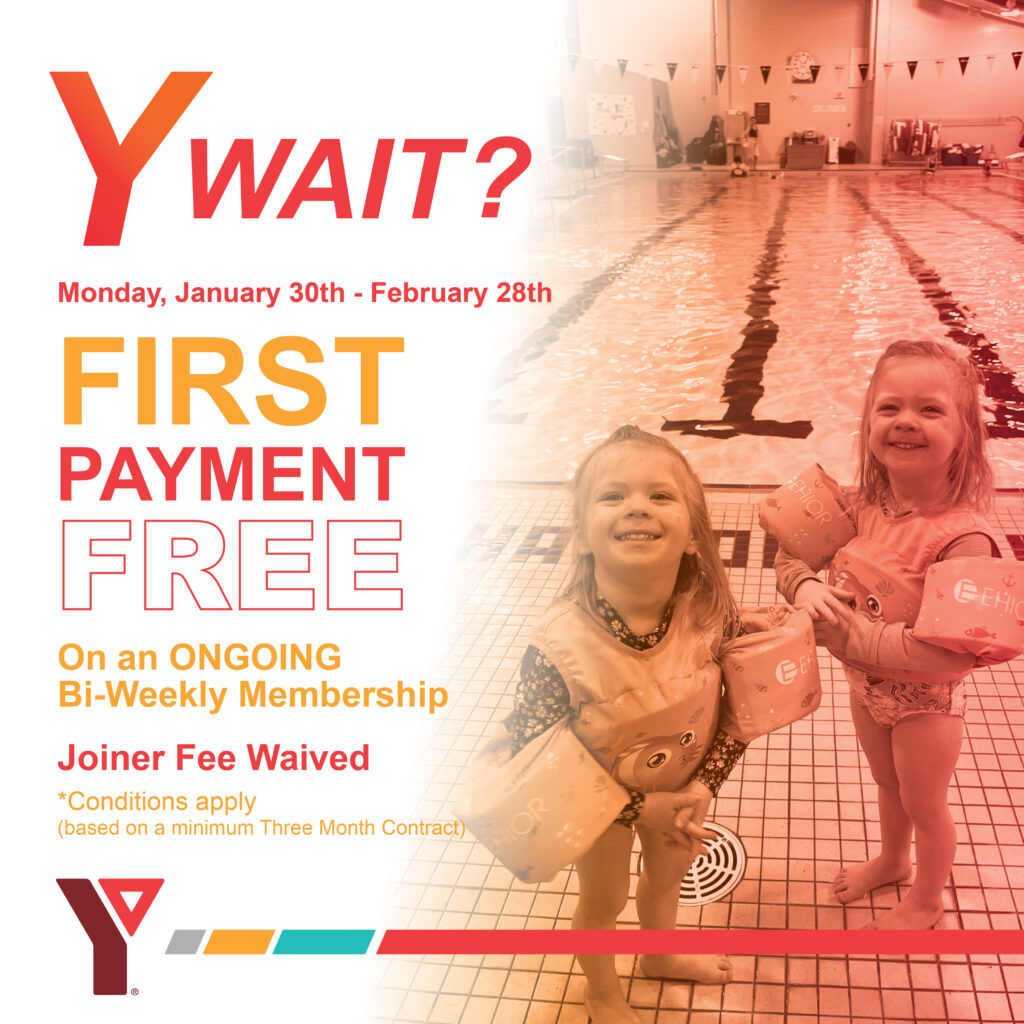 Membership Options
Membership
Bi Weekly Fee
Children
0 to 14 years old
$22.50 (no tax)
Youth
15 to 24 years old
$24.50
Senior
60+ years old
$26.25
Adult
25 to 59 years old
$27.80
Family
Two adults and dependent children living in the same household (children under the age of 24)
$63.50
Adult PLUS (with Locker Room)
18+ years old with steam room
$38.80
Couples/Partners
Partners living in the same household
$47.80
Yearly Memberships Available
Can be paid in 3 installments
Call for details
Building Enhancement Fee is a non-refundable contribution which promotes the maintenance and investment in the future capital development of the facility. Anyone purchasing a new, or lapsed adult, senior, couple or family membership is subject to the fee with their first month's payment. $25 Adults/Families, $15 Children plus tax.

To become a member, simply drop by our Membership Services Desk anytime during the hours we are open, or call (902) 562-9622. We're happy to give you a tour, answer any questions you may have and welcome you as a member!